Reflective Equipment Markers, Equipment Markers, Refelctive Emblems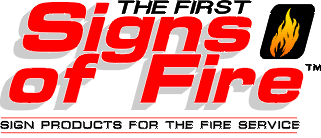 Please use the link below to place an online order by email.
Just fill in the form . If you would a proof, please indicate that in the comments section
.

If you have any questions, feel free to call us at 973-200-7323 and we will do our best to help you.
We have been in business for over 20 years supplying America's Fire Departments with
high quality reflective labels and license plates.
All of our work is custom, so it is difficult to show everything that we do on a website.