Reflective Equipment Markers, Fire Dept Decals and more....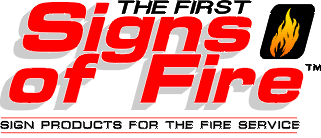 We can re-create your Fire Department Logo
from your patch or emailed artwork to provide
your Department with full color decals that are
weatherproof and durable.
Click on any logo shown and see more details
You can mail it, email it or take a picture of what you want and text it.
Click Here To Upload Your Image
Sizes from 3" to 24 "
They are custom cut to the outline of the design
and clear coated for extended outdoor durability.