Equipment Markers, Reflective Equipment Markers, Reflective Decals, Reflective Numbers Markers, Reflective Decals, Reflective Inventory Control Label
s
Reflective Labels, Equipment Markers, Reflective Decals and more....
Welcome to our website !
The only place to shop for the highest quality reflective labels and reflective equipment markers !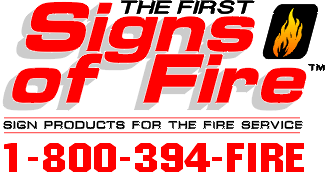 .


You are visitor:
www.facebook.com/thefirstsignsoffire
Last Updated June 6, 2016
Copyright 1996-2015 The First Signs of Fire PO Box 392 Hibernia, NJ 07842 All Rights Reserved.